Your family dental practice in North Glasgow
General and Cosmetic Dentistry
Welcome to Possilpark Dental Care
At Possilpark Dental Care, in the heart of Glasgow, we offer a full range of dental treatments tailored to meet the needs of our local community. Our expertise lies in both general and cosmetic dentistry. Please get in touch with us for further details on specific treatments.
We welcome new and established patients and would be happy to assist you in registering. Simply give us a call at 0141 800 0630 to schedule an appointment and have any questions addressed.
Our clinic is well-equipped with an ample supply of Personal Protective Equipment (PPE) and maximum surgery air extraction/ventilation to ensure the safety of our patients and staff.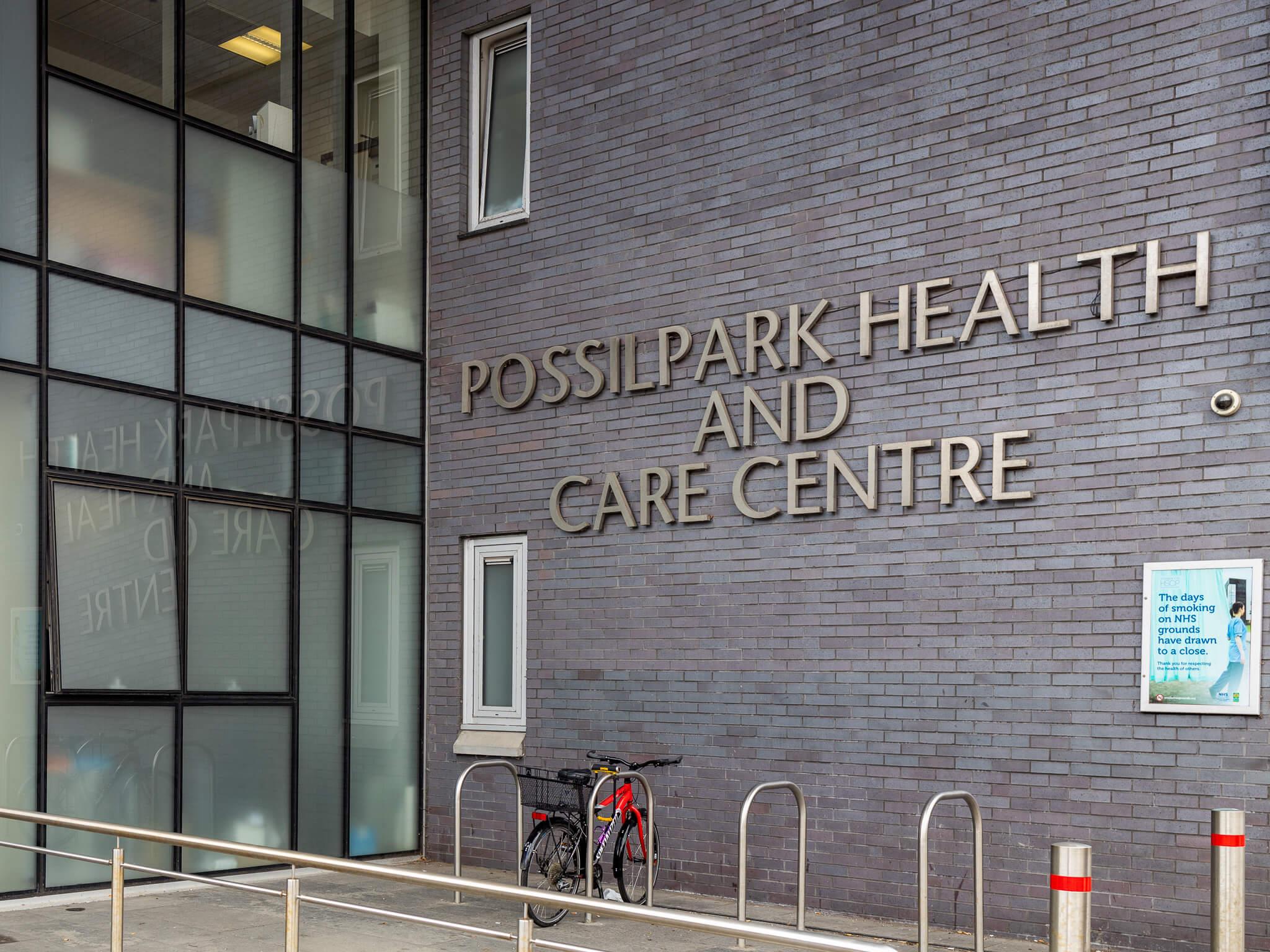 Finance options are now available for treatments over £250 with

Tabeo.

Click below to find out more or contact our dental team on 0141 800 0630.
Frequently Asked Questions
What is the recommended frequency for dental check-ups?
We recommend scheduling a visit to your dentist every six months, regardless of your current oral well-being. This routine allows early detection and prompt resolution of any issues, keeping your teeth healthy.
What can I do to maintain proper oral hygiene at home?
If you want to keep your teeth, gums and smile healthy, here are a few general oral hygiene instructions you can follow at home:
Brush and floss daily.
Use products that contain fluoride.
Cut down on sugary snacks, and eat a healthy diet with lots of fruits and vegetables.
Stay away from tobacco.
What can I do to whiten my teeth?
Over the years, most people experience some kind of discoloration of their teeth. Our Boutique Whitening treatments can help treat stains caused by things like coffee, wine and tobacco, as well as pigmented foods. You can also achieve a whiter smile with Airflow Polish. For internal tooth discoloration, we recommend Composite Bonding or applying Veneers to your affected teeth for a permanent solution. Contact our practice today to find out more about our services and get tailored advice by our expert team.
We value your feedback! If you've been to our practice recently, please share your experience and help us improve. Thank you