Porcelain Veneers and Crowns
Porcelain Veneers and Crowns are restorations specifically designed to address issues like broken or uneven teeth, providing a comprehensive solution to restore the beauty of your smile.
At our Possilpark practice, we will arrange a consultation with our dentist to determine if Porcelain Veneers are the most suitable option for correcting your damaged or misaligned teeth. During this consultation, we will discuss the best course of action to achieve your desired results and provide personalised recommendations for your dental care.
Why do patients love veneers?
Comfortable and long-lasting
Natural looking
Cost-effective
Low maintenance
Can be prepared and fitted on the same day
How Much Do Dental Veneers Cost?
Treatment pricing will be discussed at your cosmetic consultation with our dental team.
Are you looking for a solution to fix a broken tooth that blends in with your natural teeth?
Porcelain Crowns are the superior alternative to standard crowns.
By replacing damaged natural teeth with Porcelain Crowns, you can achieve a bright and natural smile. Porcelain is extremely versatile and suitable for various applications, including closing gaps, repairing fractured teeth, and aligning crowded teeth. Porcelain Crowns can also be used to repair a single damaged tooth and be colour-matched to your existing teeth, ensuring a natural and harmonious appearance.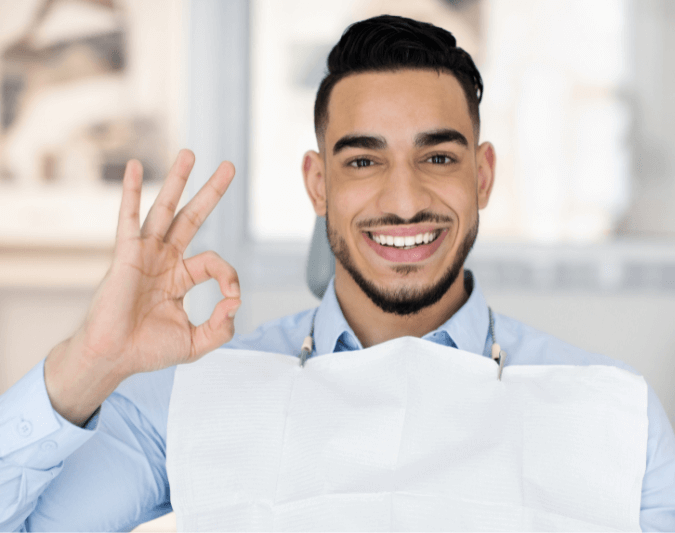 To book an appointment for a FREE cosmetic consultation or for more information on Porcelain Veneers & Crowns give us a call on 0141 800 0630
Frequently Asked Questions
What exactly is a Veneer?
A Veneer is a restoration that is bonded over a tooth that can help protect a damaged tooth. Porcelain Veneers can be used to make cosmetic improvements to teeth that are discoloured, misaligned, or chipped. 
What can Veneers be used for?
Veneers may be used to restore or correct the following:
Severely discoloured or stained teeth
Misshapen teeth
Teeth that are too small
Uneven spacing in teeth
Worn or chipped teeth
How much tooth structure is removed to place the veneers on the tooth?
To place veneers on the tooth, a minimally invasive process is employed, which involves removing a thin layer of tooth structure (approximately 0.5 millimeters in thickness). This minor removal of tooth structure is necessary to create space for the porcelain veneers, ensuring a precise and natural fit.
Do I have to whiten my teeth after veneer treatment?
No, this is not necessary. However, if you have discoloured teeth and would like a more uniform appearance, you can choose to undergo teeth whitening. The decision is entirely based on your personal preferences and the desired outcome you wish to achieve.
We will arrange a no-obligation consultation with you where we can have a friendly chat about the process and answer any questions that you may have!