Bringing Clarity to Dental Treatments Costs
Our purpose is to improve the oral health of all our patients and ensure dental care is easily accessible and transparent for all individuals. That's why we provide various pricing options and flexible finance plans. To explore further details regarding our pricing, click on the links provided below:
We offer a range of treatments and services, providing both Private and NHS options to accommodate different preferences. If you have any queries, please don't hesitate to reach out to our practice, and our team will gladly assist you with any information you require. Considering any of our cosmetic procedures? Take advantage of our free, no-obligation consultation to discuss your options.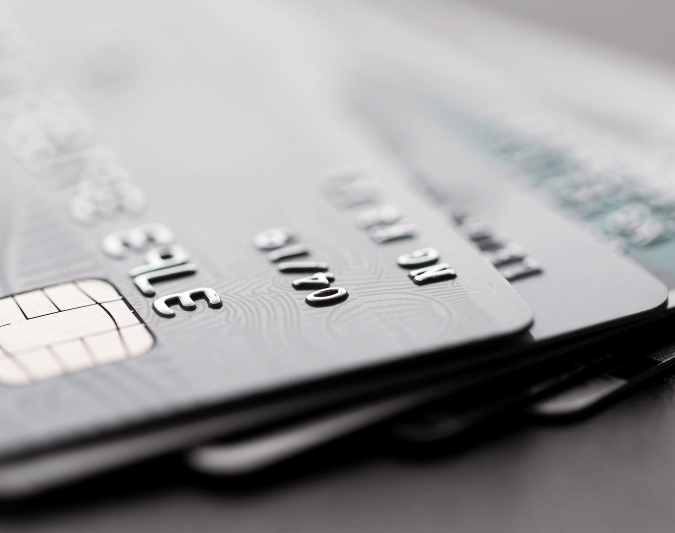 Please note that the cost of individual treatments may vary depending on your dental consultation and the extent of treatment needed.

Treatments should always be paid on the day they are carried out, unless you have chosen a finance plan.
To facilitate convenient transactions, we accept cash as well as all major credit cards.
Please be aware that for certain procedures such as Crowns & Veneers and Teeth Whitening, an advance payment may be required.