We Strive to Provide 5-star Patient Care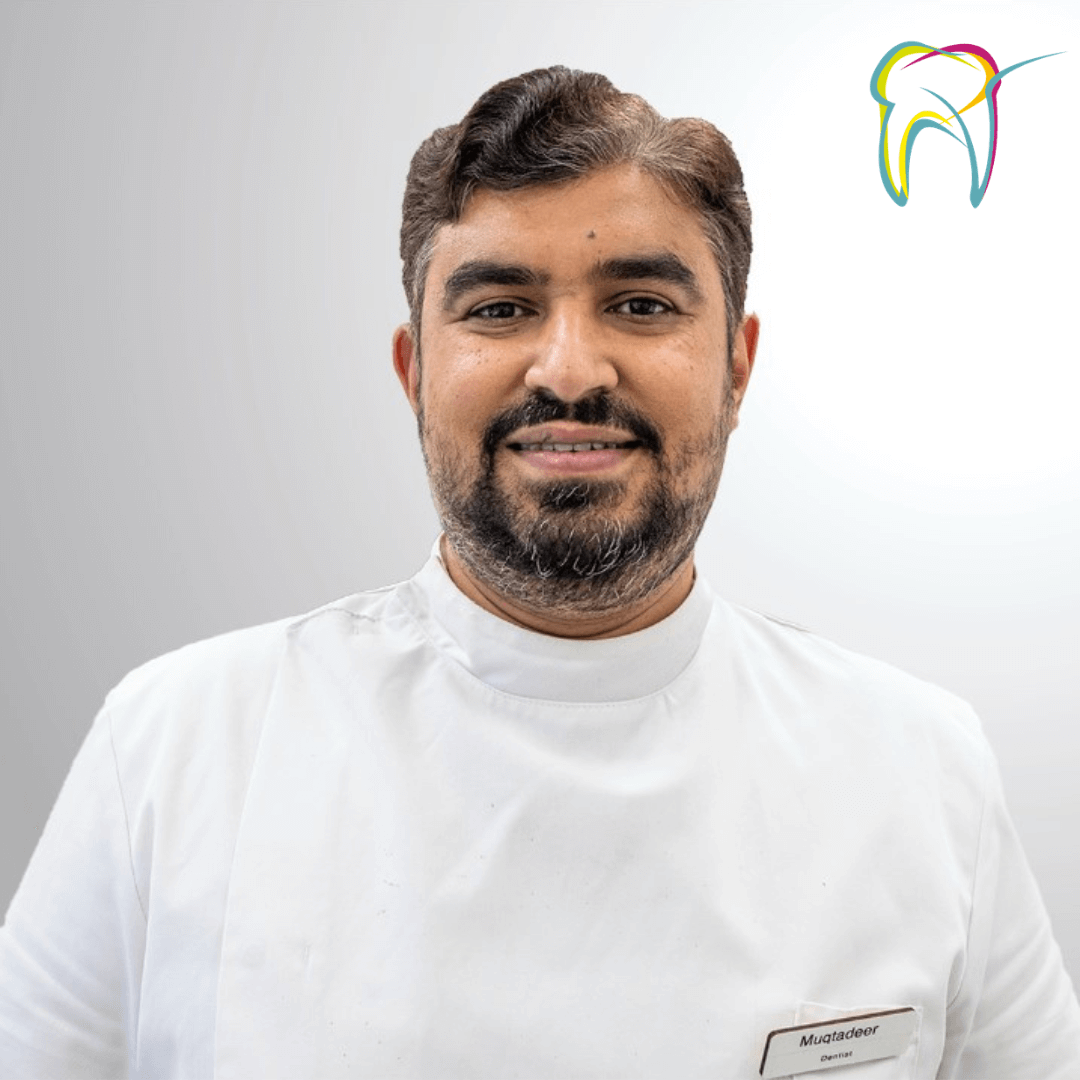 Dentist GDC number 247790
My name is Syed, and I'm your local dentist at Possilpark Dental Care. I want to share a few things about myself so that my patients can get to know me better. Growing up in a family of professionals, I was always encouraged to achieve professional qualifications - I chose Dentistry as it is a noble profession. After achieving my dental qualification, I pursued a Master's degree and attained membership from the prestigious Royal College of Surgeons Edinburgh (MFDS). These qualifications have increased my knowledge and skills so I can provide excellent dental care for my patients. Apart from providing general dentistry, I have a special interest in Cosmetic dentistry (Smile Makeover) and Orthodontics (straightening teeth) If you are looking for a perfect smile, I can provide it with the use of veneers or composite bonding. If you want to straighten your teeth then look no further, I have a two-year diploma in Orthodontics so you are guaranteed the best treatment and I can now provide Invisalign.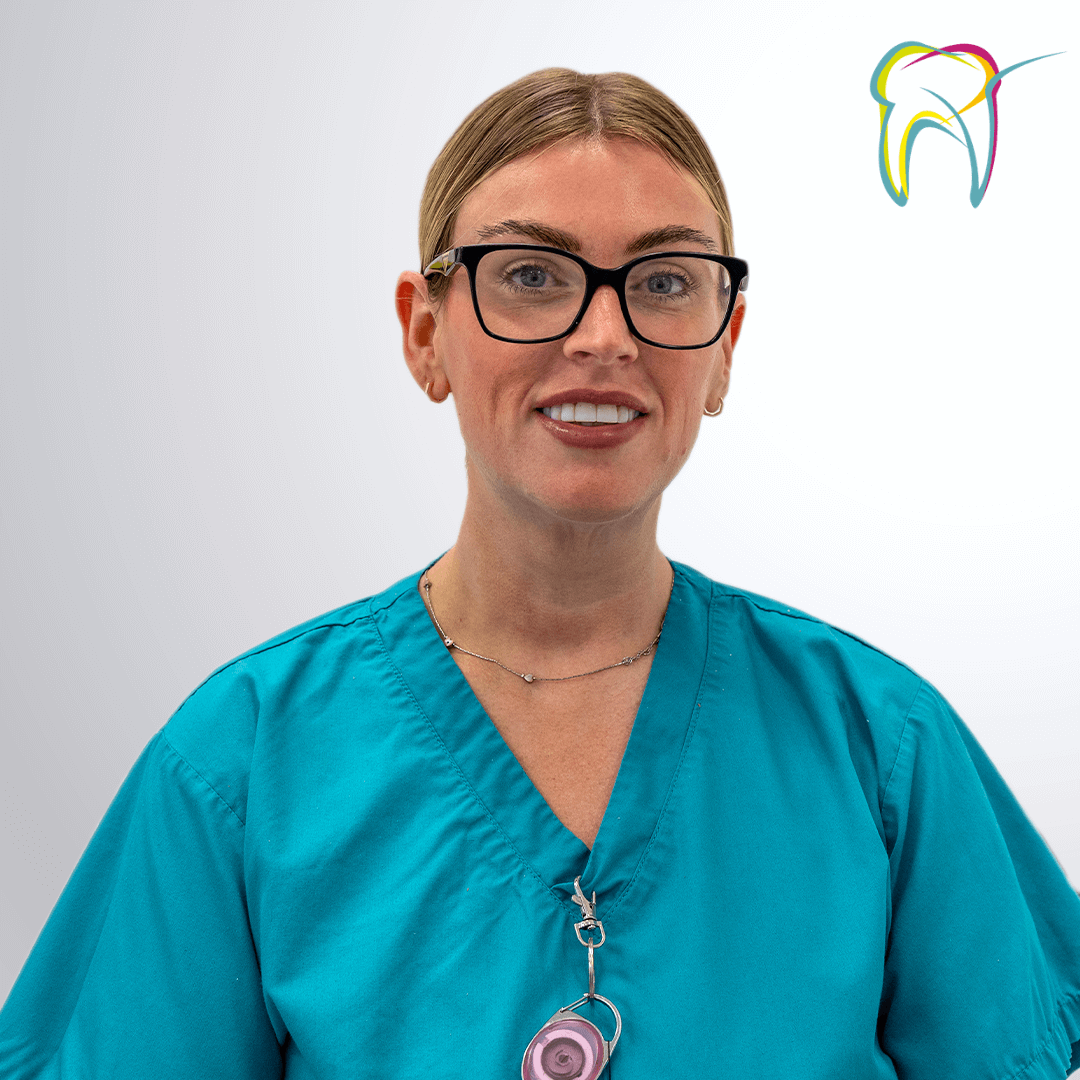 I have been a dental nurse here for over 2 years now, and I've been promoted to practice lead recently. I'm really enjoying working with my team here at Possilpark, where we offer a mix of NHS and private dental treatments. The best part of my job is being part of full smile makeovers and seeing the patient's reactions to their new smile.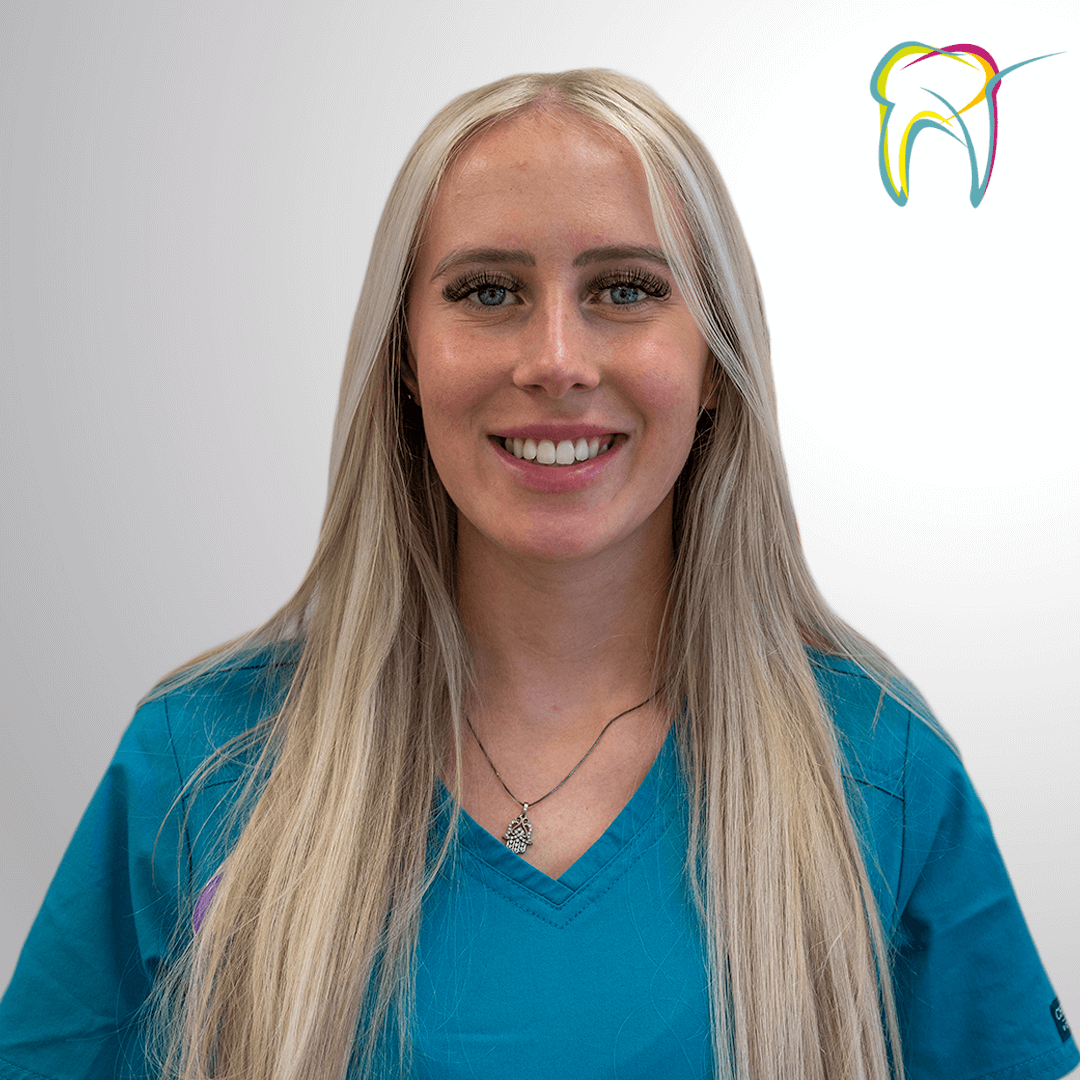 Dental Nurse
GDC number 303491
I have been qualified as a dental nurse for 2 years and have experience in many kinds of dentistry. I really enjoy learning new skills within my profession and will be undertaking a phlebotomy course soon to assist some of the implant dentists within Envisage. I am fairly new here but I am loving it and feel right at home with my team here in Possilpark.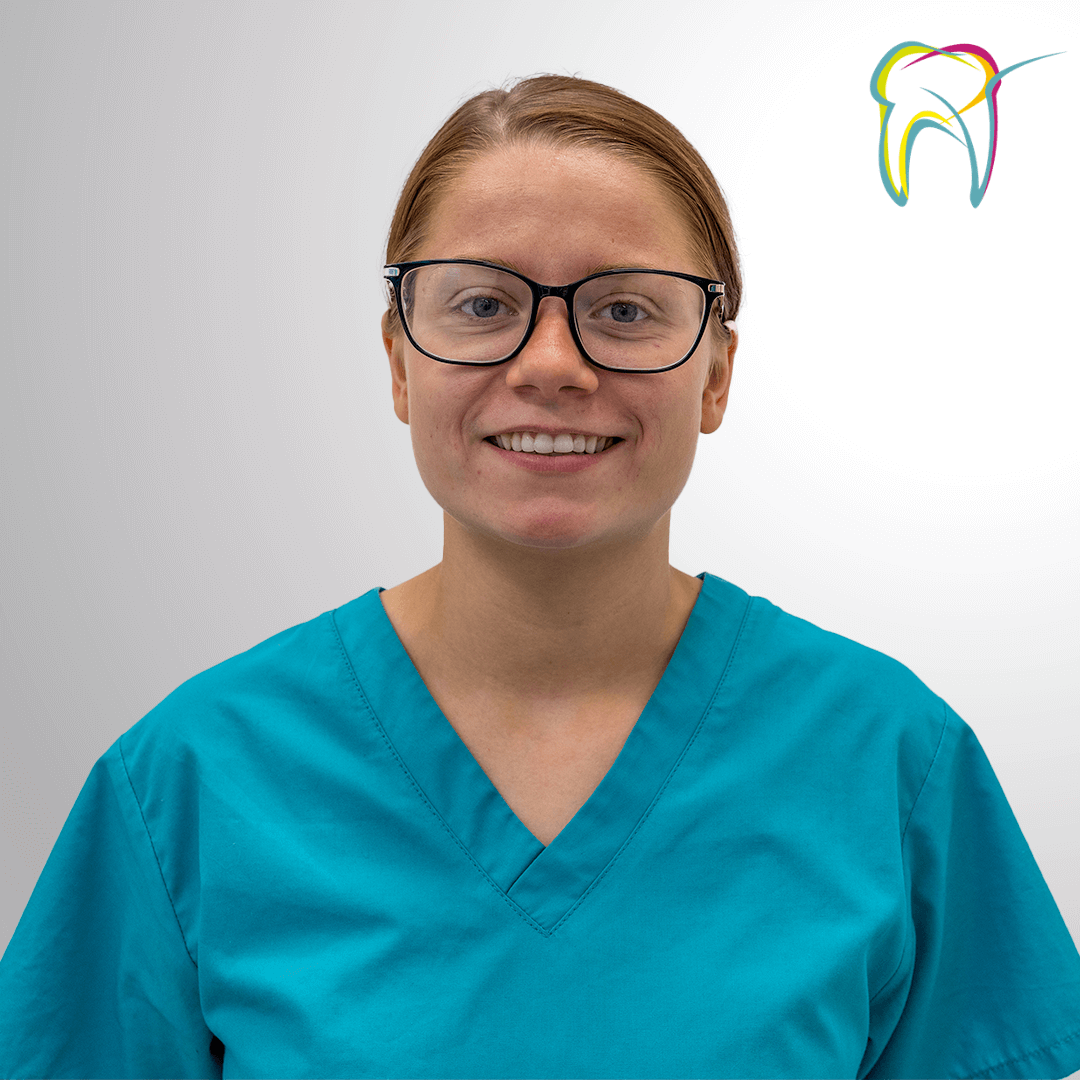 Receptionist/ Trainee Dental Nurse
After working on Reception, I have now moved into Training to be a Dental Nurse within the company. I am very excited to learn everything I can from my fellow nurses and can't wait until I'm qualified so I can continue my career at Envisage. I have been here for 9 months now and I love working with such a great team.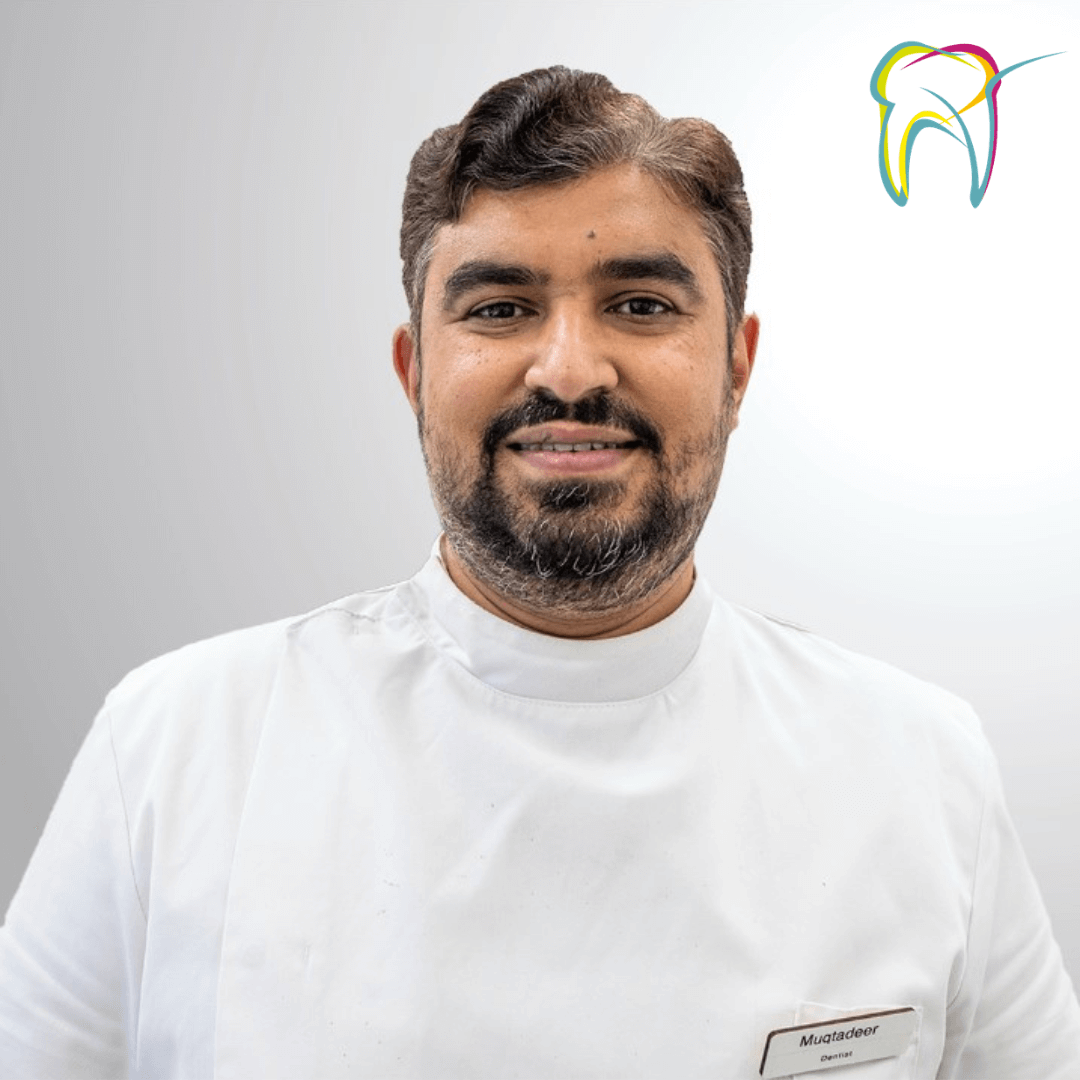 Dr. Muqtadeer Ahmed Syed
Dentist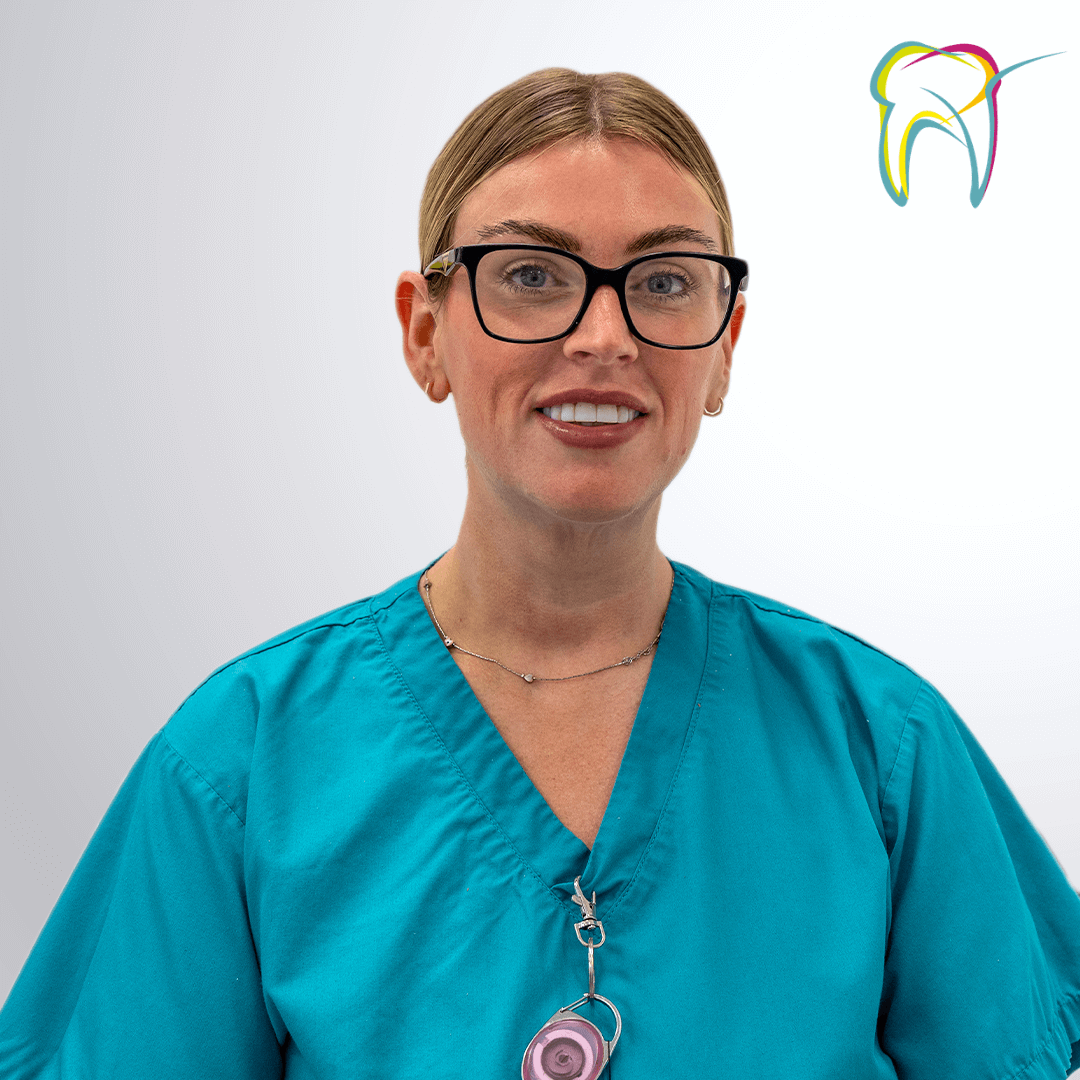 Natalie Gallagher
Practice Lead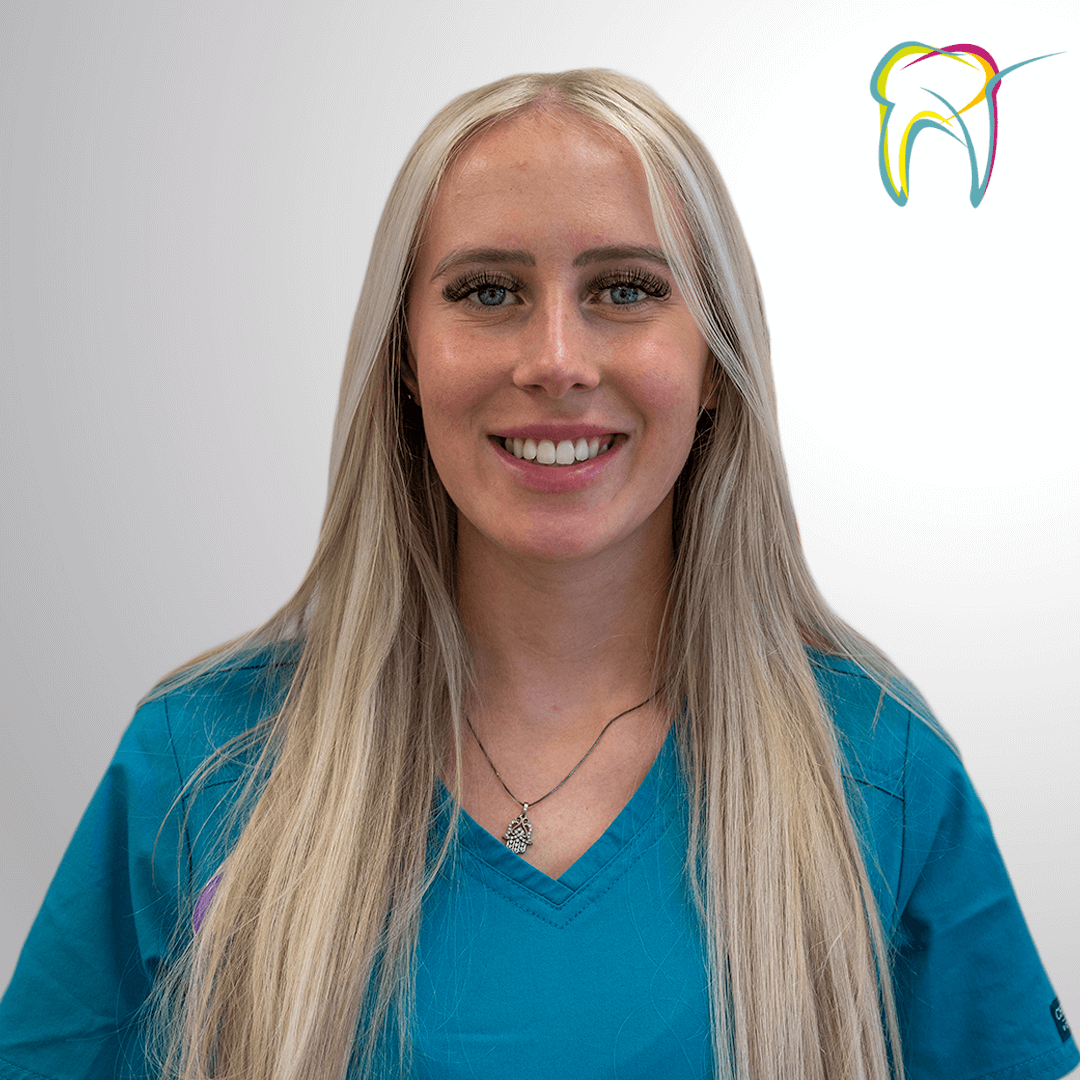 Mary Johnstone
Dental Nurse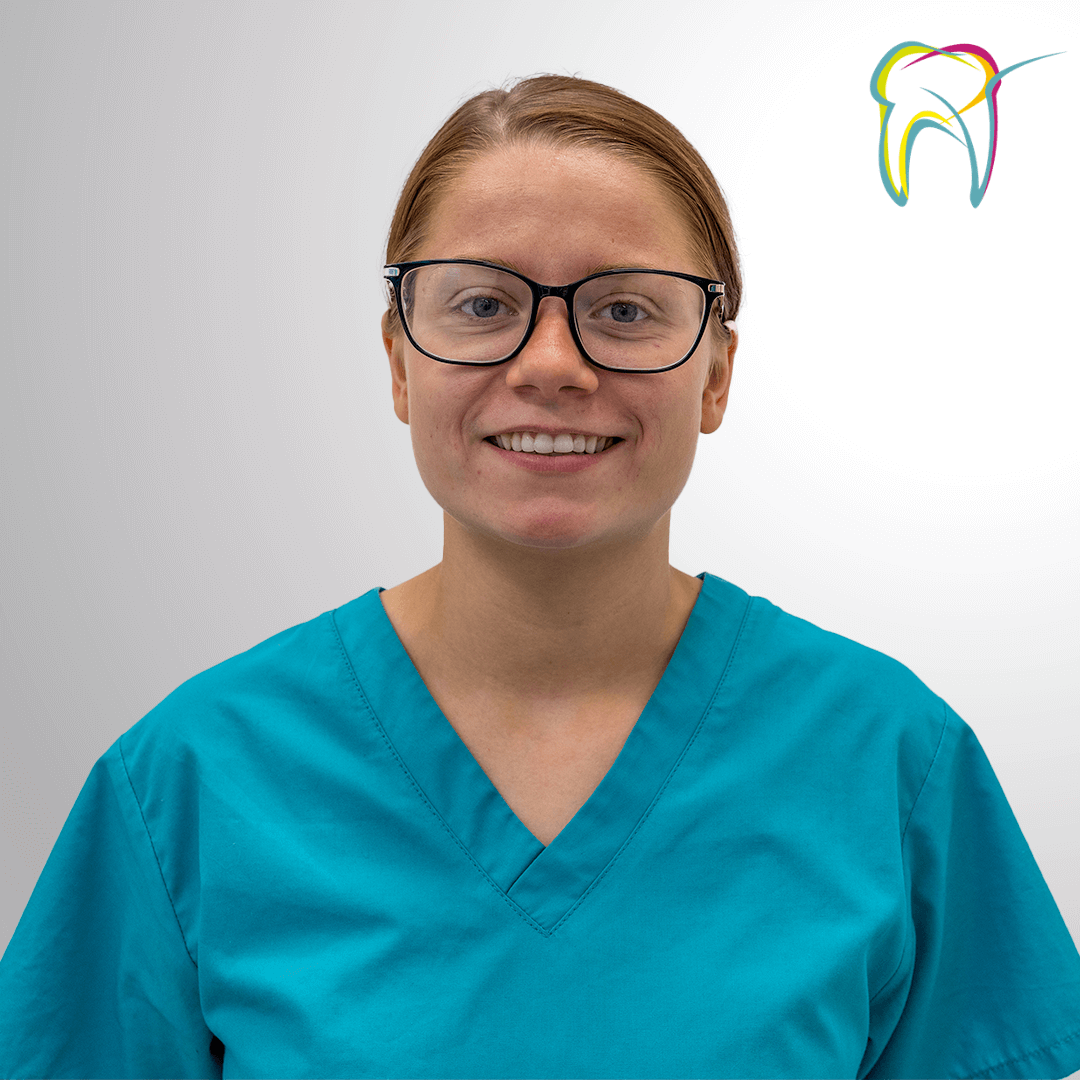 Sarah Childs
Receptionist/ Trainee Dental Nurse