Start Your Child's Oral Health Journey Today
At Possilpark Dental Health,
we offer Child Smile appointments to young patients.
We warmly welcome new patients who are seeking to register their child with our dentist.
If your child requires orthodontic treatment, we can refer them to an orthodontist who specialises in this field.
The availability of NHS orthodontic treatment may vary, and eligibility will be determined based on your child's specific needs. Our dedicated orthodontist will thoroughly assess your child's teeth and provide expert guidance on the available treatment options. Whether NHS treatment is an option or alternative payment plans are required, we are committed to finding the best solution to meet your child's orthodontic needs.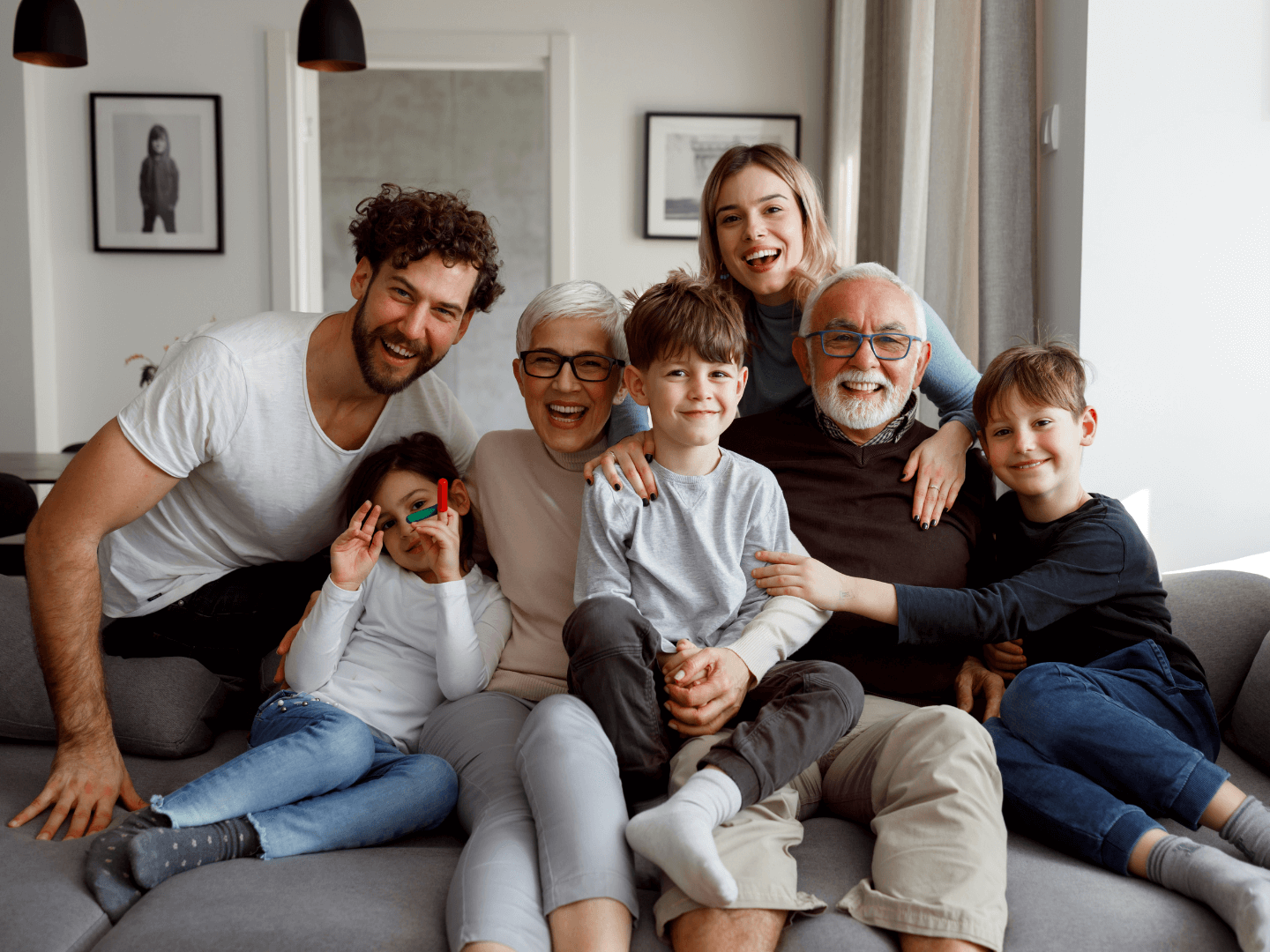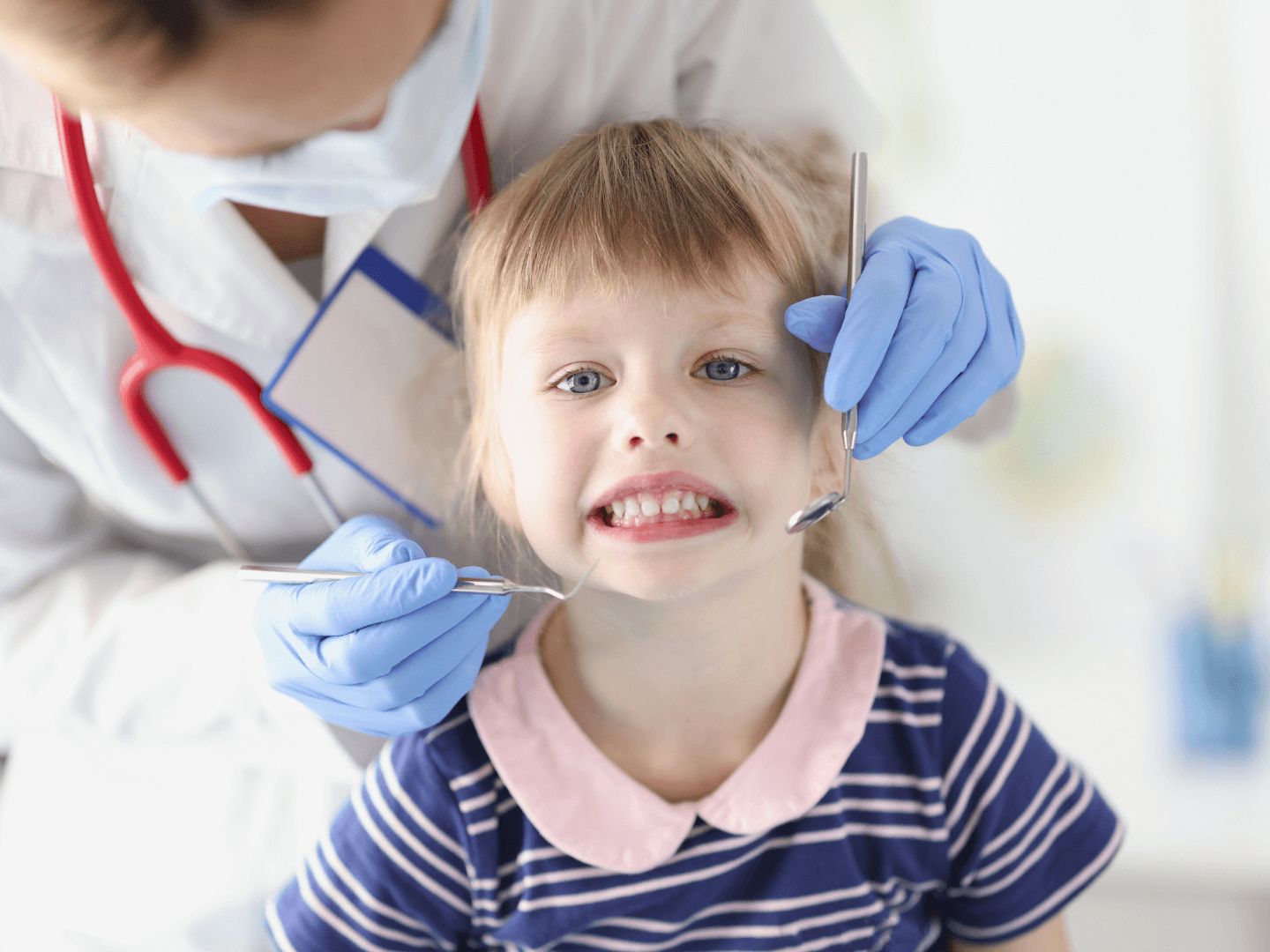 At Possilpark Dental Health, we participate in the Child Smile programme, a national initiative dedicated to enhancing the oral health of children across Scotland.
As part of our commitment, our dental team will offer valuable advice and support on preventing your child's future tooth decay and ensure their oral health is well-maintained.
Our team will provide guidance on proper tooth brushing techniques, offering insights on weaning and diet, and conduct regular check-ups to promote healthy gums and teeth.
Frequently Asked Questions
When is the ideal time for my child's first dental visit?
We recommend introducing your child to the dental experience by bringing them along to your own dental appointments. This helps them become familiar with the dental environment and sets a positive foundation for their own dental journey. As for the initial visit, it is generally advised to schedule your child's first dental appointment as early as 3 months.
When should I start brushing my baby's teeth?
Start brushing your baby's teeth as soon as they begin to appear. Early dental care is essential for establishing good oral hygiene habits and promoting optimal dental health.
How can I choose the best toothpaste for my child?
Childsmile toothpaste is available at the practice.